Information!
Still heavily work in progress.
I am a Chief Expert at Huawei, leading a team of researchers using machine learning and artificial intelligence to solve hard networking problems. Prior to that I occupied several other positions in academia, and lately was a Chair Professor position at the INFRES department of Telecom ParisTech and a Professor at the DIX department of Ecole Polytechnique (see informations on the cv section).
Lookout for our scientific papers code but also our datasets made available to the community.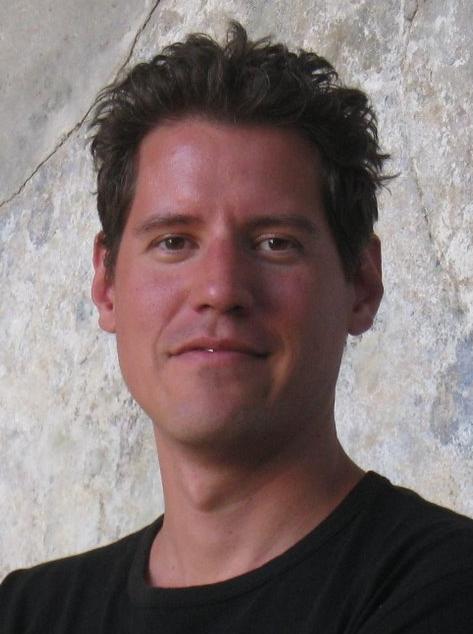 dario rossi huawei com
My inbox is bloated
but I can zoom, eSpace and SMS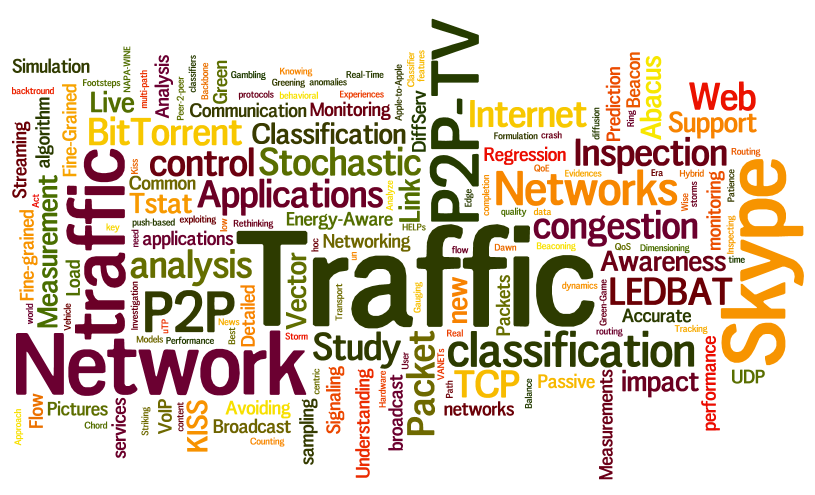 ---